PREMIUM BUILDING AND APARTMENT DESIGN
Developed on the border of Lake Velence, The Vivaldi Residences project has been designed with care in order to offer comfortable and modern living conditions within a beautiful natural environment. Inspired by Vivaldi's most famous opus, all of our apartments have been designed with style and elegance, to satisfy the most demanding customers, using modern building technologies and quality suppliers.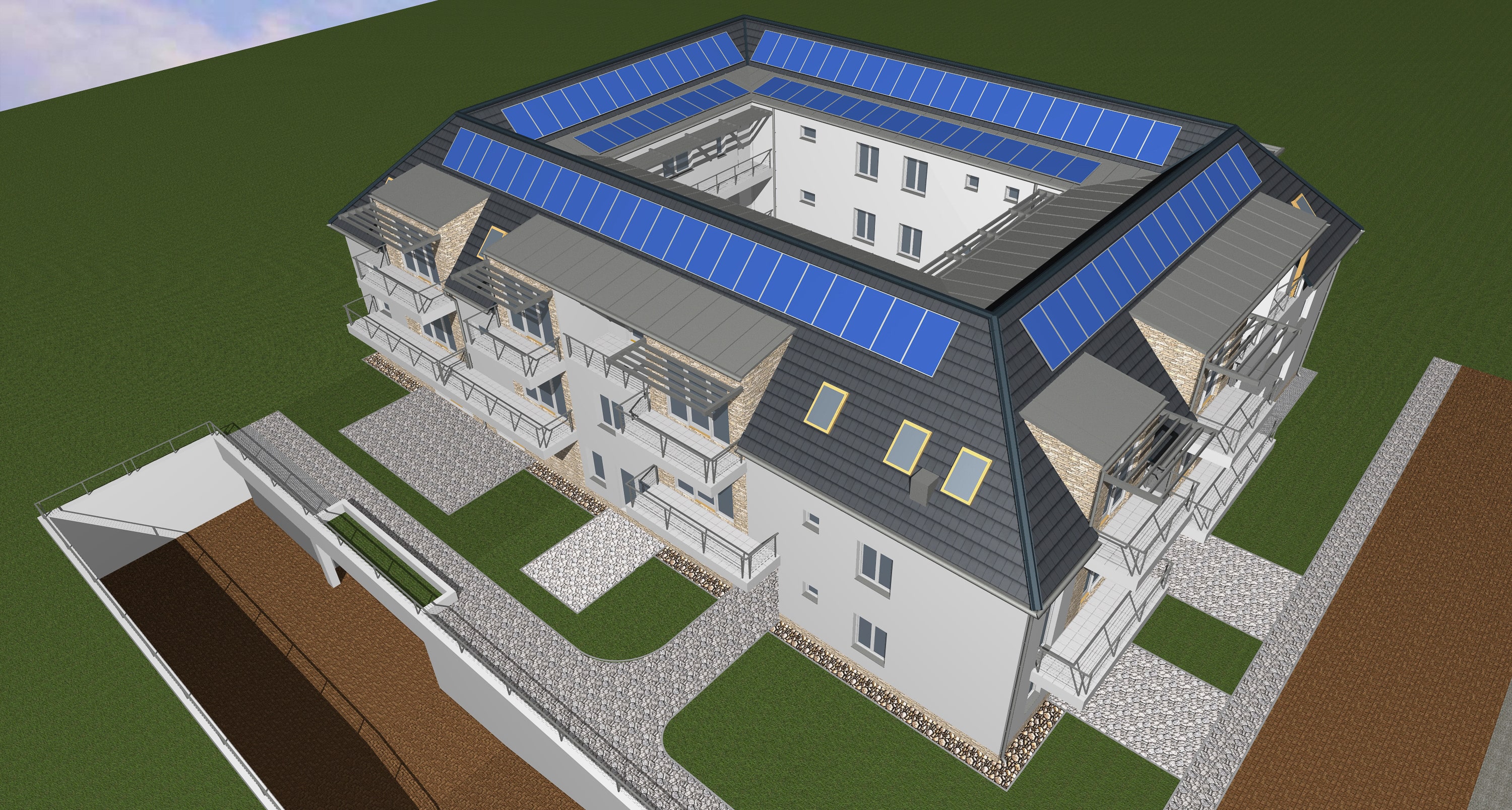 Developed on three floors (ground, first and second floor), the "Spring" building will encompass 30 apartments offering a large range of sizes and configurations, with either a terrace and private garden, balcony or loggia. Furthermore, the building will offer a high level of energy efficiency, thanks to the use of modern and environment friendly heating and cooling systems as well as solar panel on the roof.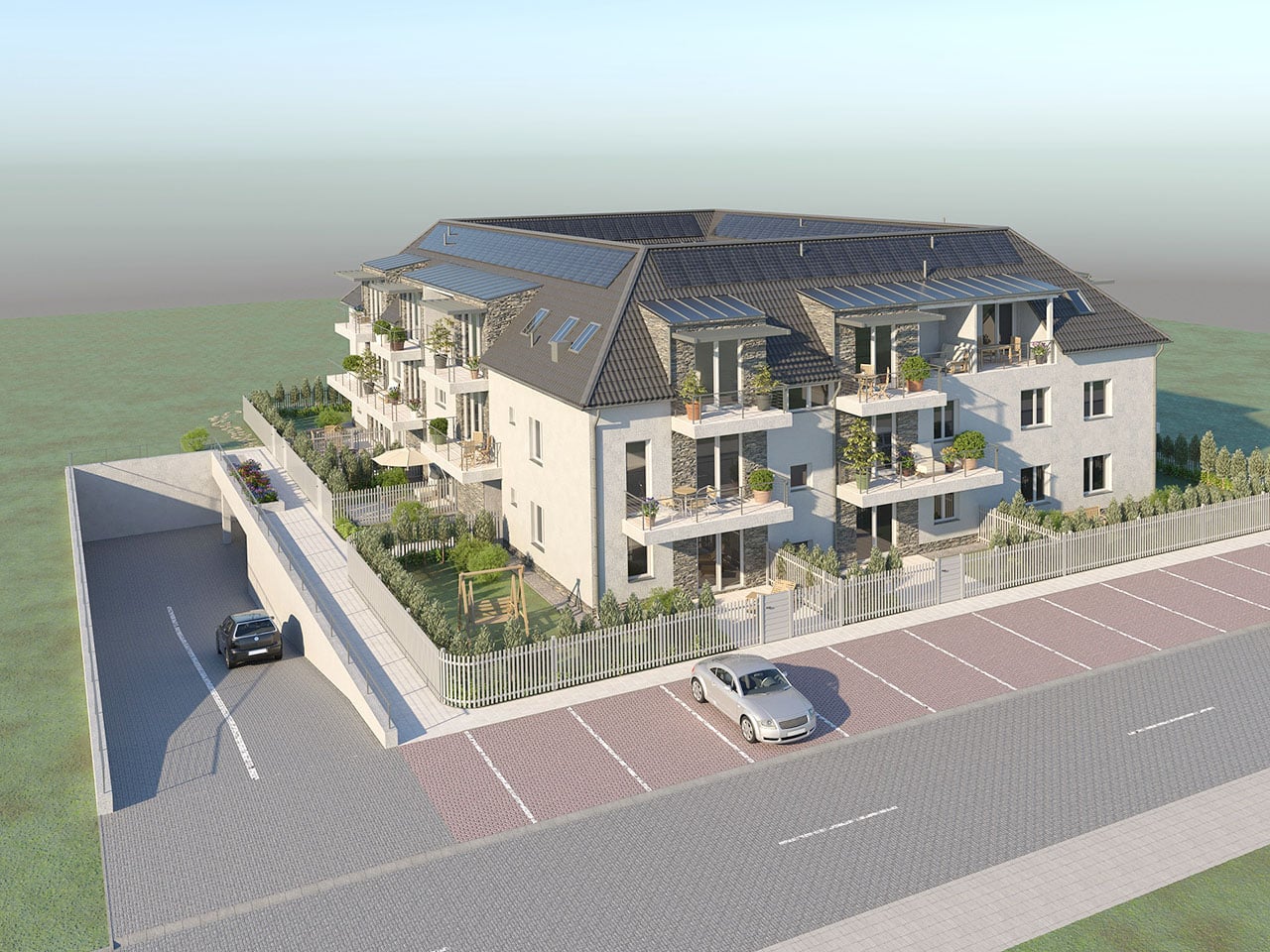 Many parking lots, either underground or outside are available for our residents, according to their preferences and the number of cars they own.
Furthermore, because we do want the residents of the Vivaldi complex to really feel the nature around, we decided to design a garden in between the project's residences, therefore offering space and comfort to all, whatever the floor in which the apartment is located.