Natural environment
Gardony's Peninsula, thanks to its proximity to Velence lake offers a beautiful natural environment, spared from the pollution and the social tensions often associated with larger cities.
It represents an ideal place to nurture Children's growth and education, with easy access to many sport activities in the summer (windsurf, kayak, paddle, boat sailing, bicycle, etc.) and during the winter as well (ice skating, etc.)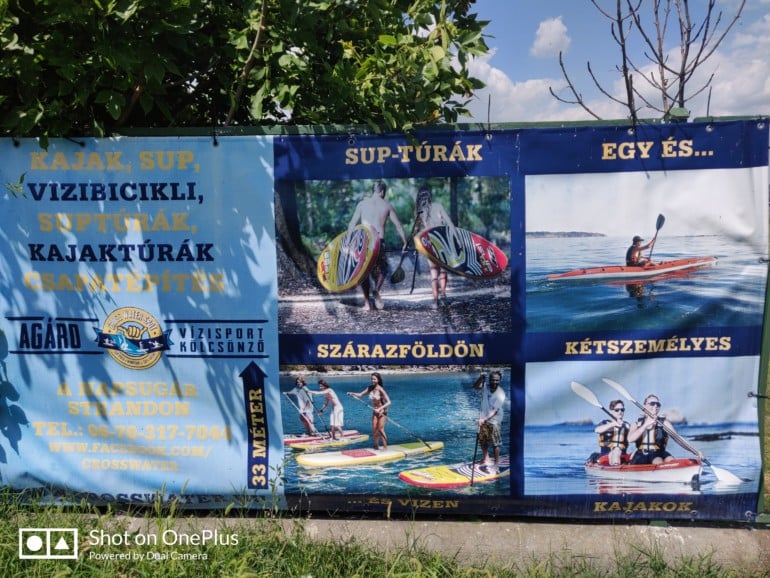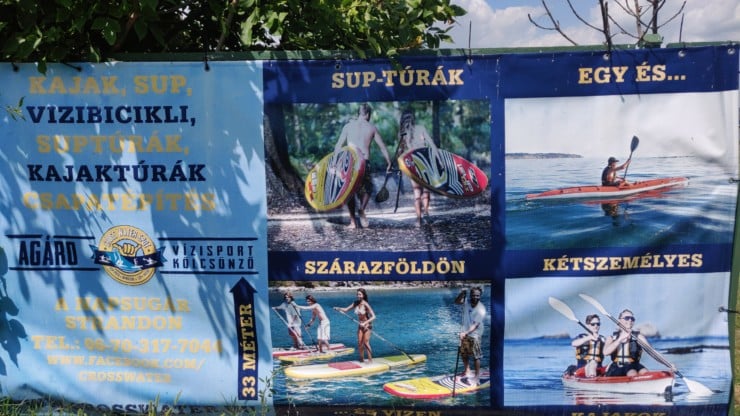 Velence lake itself is currently undergoing a major renovation project financed by the European Union, in order to improve even further its water quality. The Velence lake represents furthermore a rich natural ecosystem praised by migratory birds as well as many forest animals.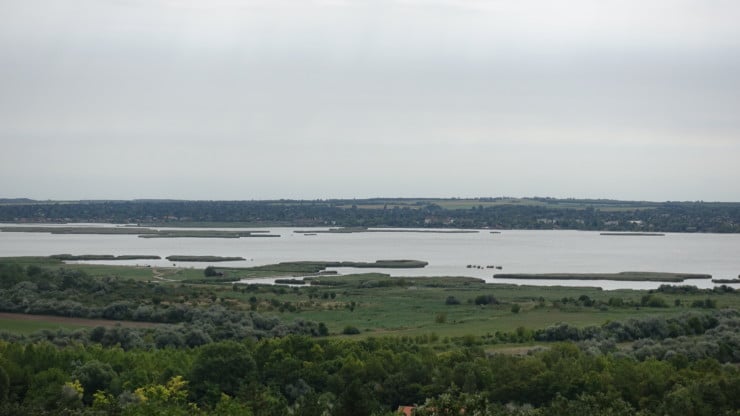 Proximity to Budapest
Even though, Gardony's peninsula offers a natural environment, it is yet easily accessible through transportation networks. Located only 50 km away from the heart of Budapest, modern highways M1 and M7 allow to reach for instance Budapest's chain bridge within less that 45 minutes, which takes therefore sometimes less time than reaching the city center from several suburban districts of the city.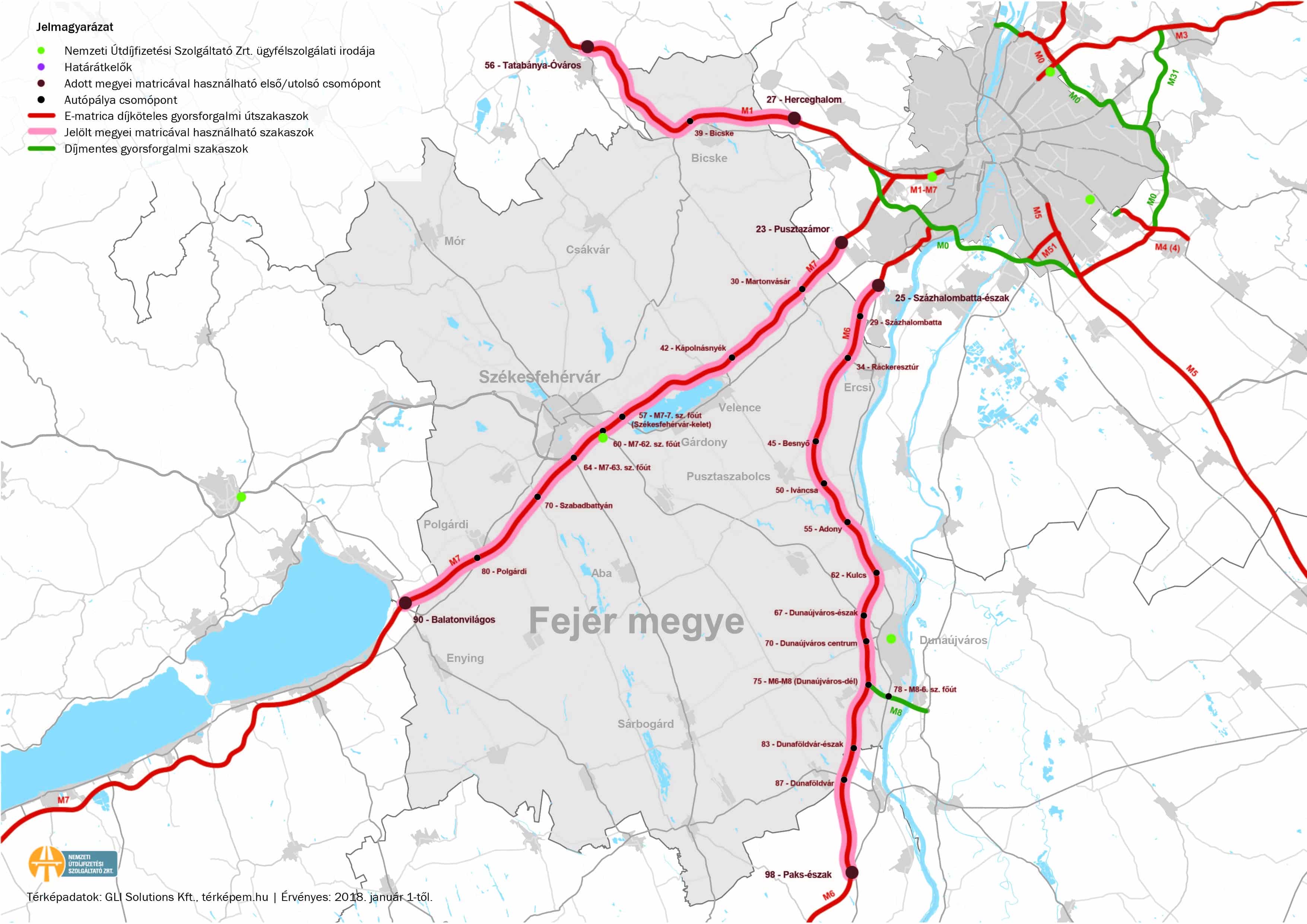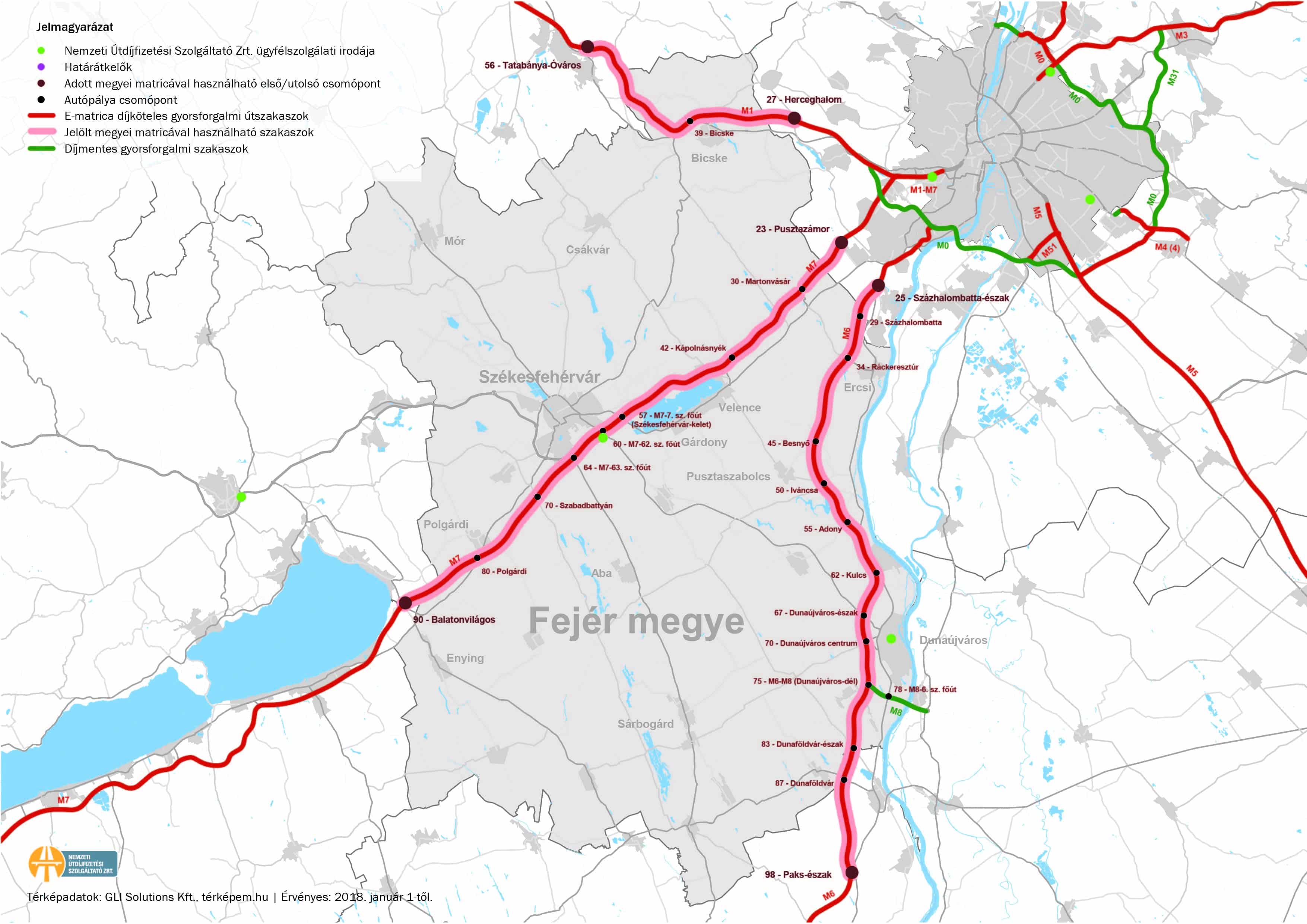 Furthermore, new train lines have been developed in the last few years, which allow to reach Kelenfold as well as Budapest Deli stations within also 35 to 40mn with a high frequency of train, leaving and reaching Gardony on average every 20 minutes. Morevoer, Gardony Peninsula is only 10mn walk from Gardony.