DEAL FOR PERMANENT RESIDENCE, VACATION OR INVESTMENT
Apartments of the Vivaldi Residences complex are offering a large range of sizes and configurations. From small surfaces, ideal for investment or for holiday and weekend visits, to larger surfaces adapted to family demands and designed to fit CSOK's requirements, our apartments can address different profiles of customers.
In Gardony, the proximity to several supermarkets, shops, restaurants and bank offices, offer a cosy environment with all the necessary shopping places and convenience stores, and the transportation system developed in the last few years facilitate reaching places of work in Budapest faster than from some of its suburban districts.
Value increase
Lack of available lands around the Velence lake makes it rare to find interesting new housing projects in the area, whereas the demand has kept increasing strongly within the last few years. Hundreds of families are now planning to move out of the crowded and polluted suburbs of Budapest to find some more affordable housing with higher quality of life thanks to the lake's natural environment, for themselves and their children.
Furthermore, government projects supported by the European Union, such as the large 45 million Euros investment initiated back in 2017 for the refurbishing of all the lake's shores will further increase the attractivity of the lake's surroundings. Through different initiatives, the Hungarian government is therefore trying to revitalize the Velence lake's region and make it the new Balanton, however preserving more its natural beauty.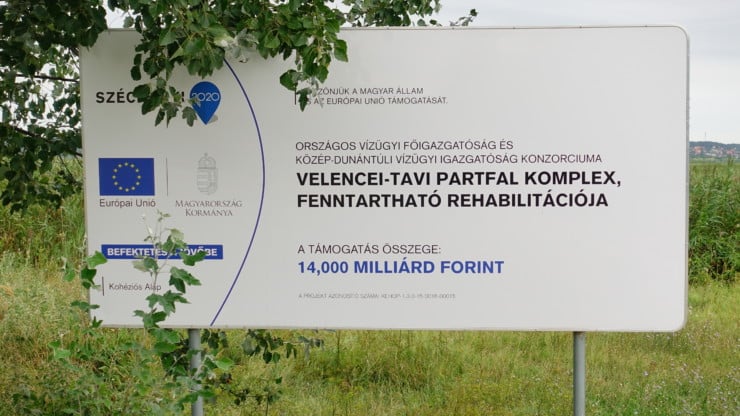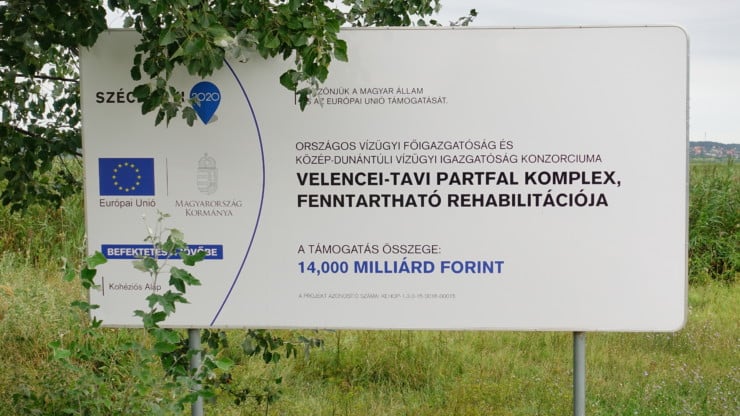 Eventually, foreign investors, who were until recently focusing their investments mostly in Budapest, are starting to discover as well the beautiful surrounding regions of the capital, and starting to get interested as well in other parts of the country including the very attractive Velence lake region.
All these different factors make the Velence region more and more attractive, and offer a bright perspective regarding the value increase of the Vivaldi Residences apartment units.